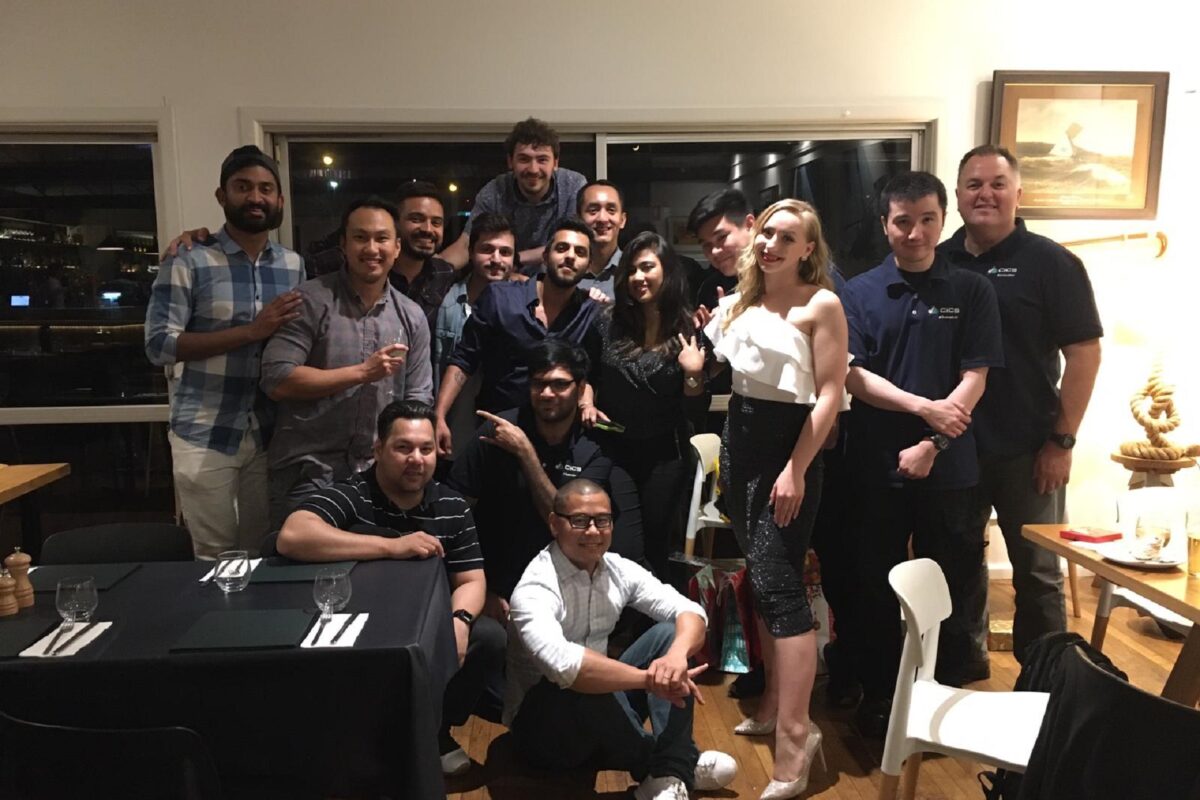 Company Overview
CICS pronounced "KICKS" was formed in 2011. CICS brings together an energetic group of ICT professionals with outstanding capabilities and experience across many verticals.
Our team has the strong customer service focus, experience and expertise required to design, manage, monitor and support complex ICT environments. Our organizational capabilities differentiate us from other companies. We have a unique combination of systems, skills, processes, technologies, and human abilities that ensure the best possible experience for the end user. Utilising our years of experience, we have invested heavily in creating much of the support technology and process that we use to enhance our service offering with a laser like focus on the end user experience.
We place our clients' needs first and the technology is simply a means to an end that supports growth and success. We believe teamwork and communication is the foundation to a strong relationship with clients and partners. CICS will carefully spend time with each client to understand the organisation and technology needs.
Our proven track record in delivering high quality consulting services is built around our core consultants, engineering and support team. Our project delivery framework and methodologies can help reduce operational risk and improve overall efficiency and client satisfaction.
Overall we aim to be a different kind of company, filled with passion and belief in building lasting relationships with clients and partners.
Our mission
Help our clients achieve their long term vision by working closely to deliver a responsive customer service, proactive maintenance and solutions crafted to the highest standards.